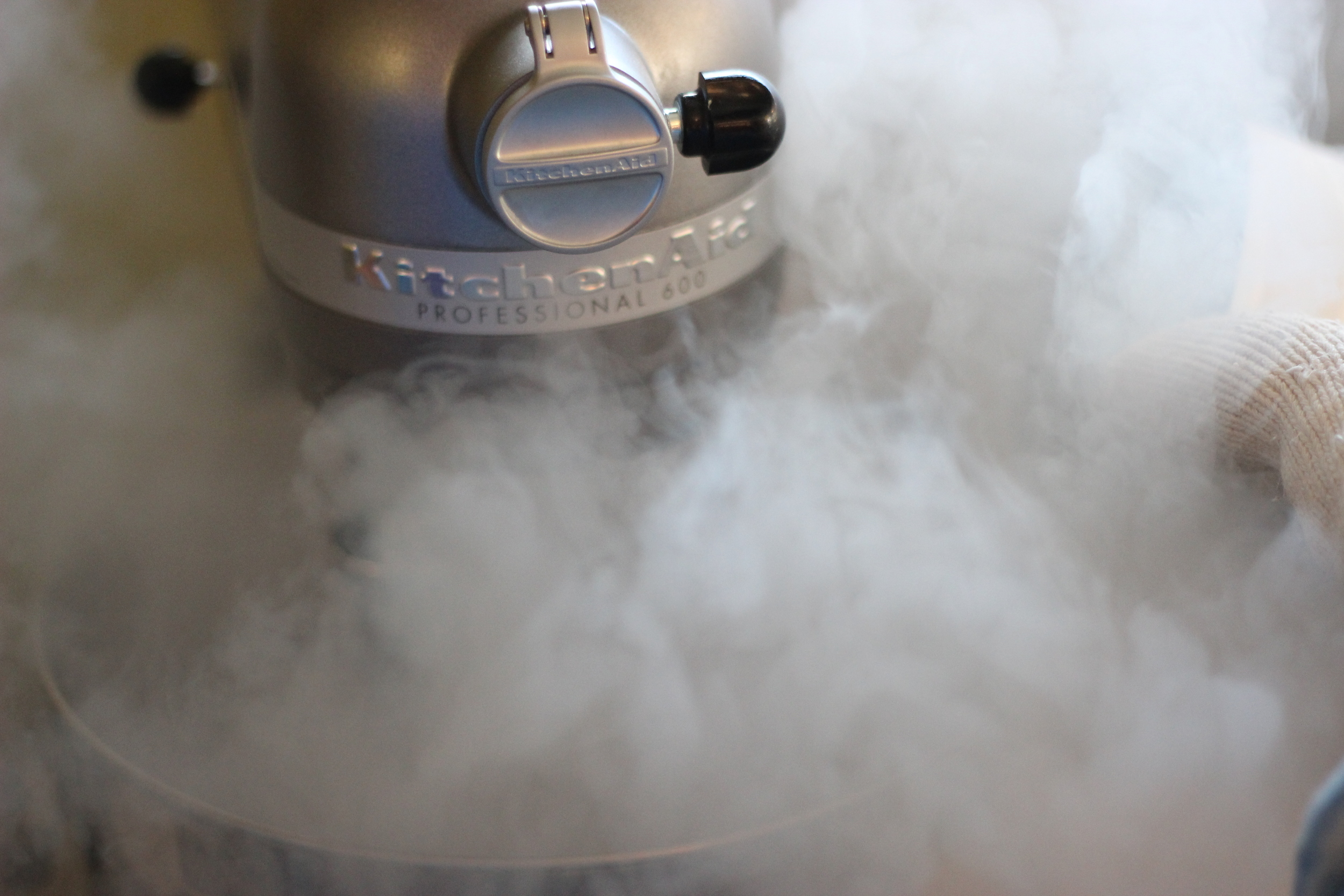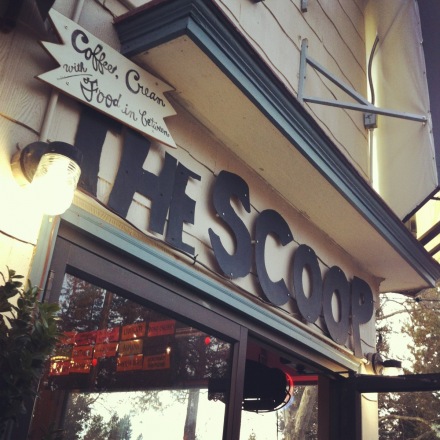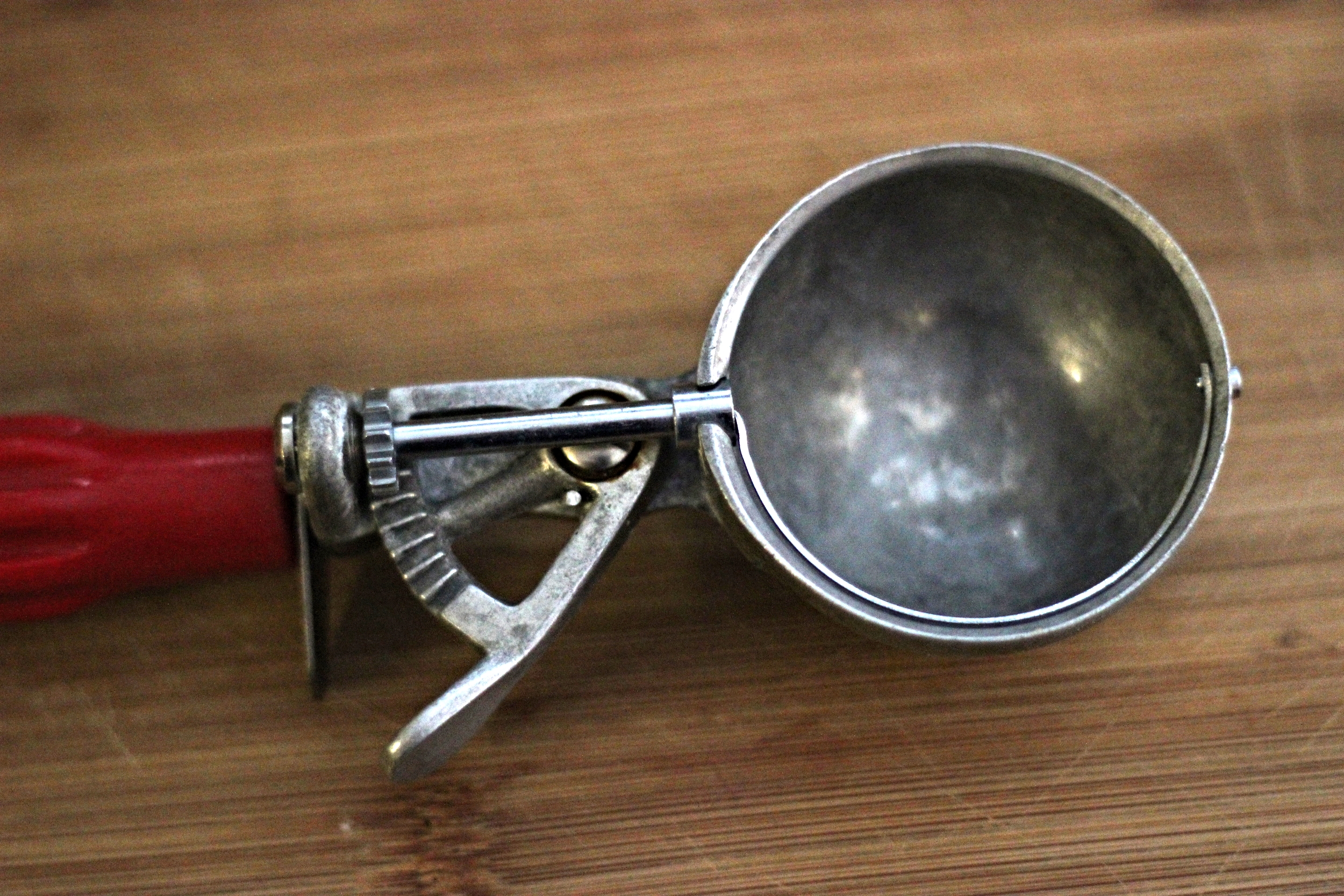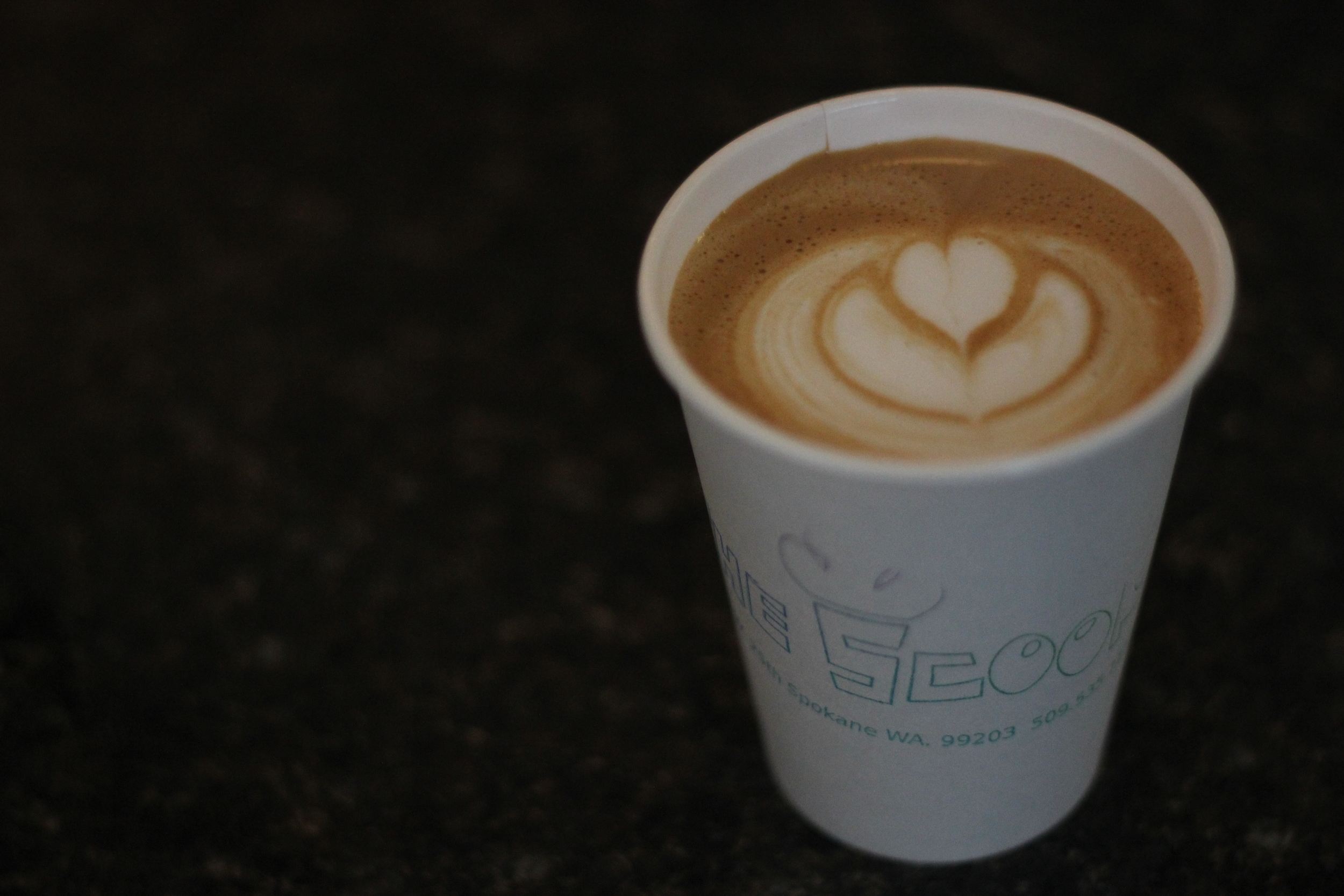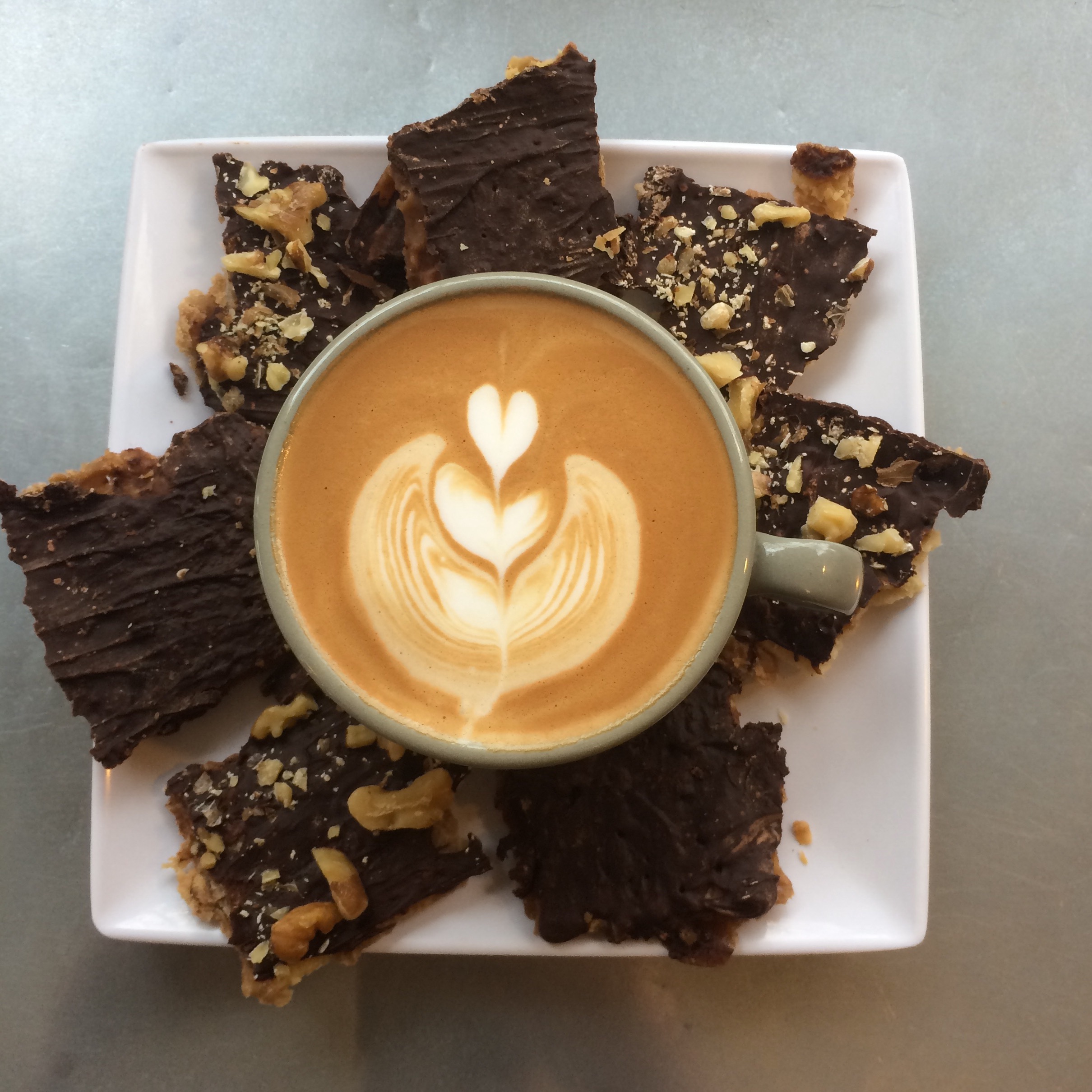 The Scoop is a quaint community gathering place, hidden amongst the tree lined streets on the South Hill of Spokane.
We are a locally owned family business that serves fresh made ice cream created in store using fresh ingredients and liquid nitrogen! We are also known for our amazing Liege Waffles. We make these yeast based delights every morning from scratch in small quantities. The Scoop also serves locally roasted Organic Roast House Coffee on our espresso bar.
Wanna know what we are scooping right now? Check out our custom made App called Daily Crave! Just go to the Apple App Store and download for up to the date scooping info!
Salted Caramel
Chocolate
Vanilla
Strawberry
Bubblegum
Chocolate Butter Cup
Banoffee Pie
Nutella
Oreo Mint Patty
Caramel Coffee Toffee
Mud Pie
Cookie Butter, Cookie Dough
Roast House Coffee & Cream
Mocha Brownie
Birthday Cake
Twinkle Berry
Fluffer Butter Cup
Maple Nut
Key Lime Pie
Orange Vanilla
Mint Chip
Vegan Mud Pie
Vegan Strawberry Cheesecake
Vegan Caramel Cashew
PassionBerry Sorbet
BlackBerry Limeade Sorbet
Strawberry Lemonade Sorbet
Mud Pie - Chocolate Pudding Ice cream with Oreos
Banoffee Pie - a sweet mixture of bananas, toffee, cookie butter, and sweetened condensed milk
Nutella -milk, cream, sugar, salt, and Nutella...that's it!
Sweet Basil - that's right, fresh basil ice cream!
Chocolate Butter Cup - chocolate ice cream with butterfinger and peanut butter cups
LemonHuckleBlue -lemon ice cream with a huckleberry and blueberry
Vegan Mud Pie - chocolate ice cream with a coconut milk base and Oreos
Coffee & Cream - espresso ice cream made with local Roast House beans
Caramel Coffee Toffee - caramel ice cream with toffee and coffee
Cookie Butter, Cookie Dough - our take on the classic...with homemade egg-less chocolate chip cookie dough and biscoff cookie butter